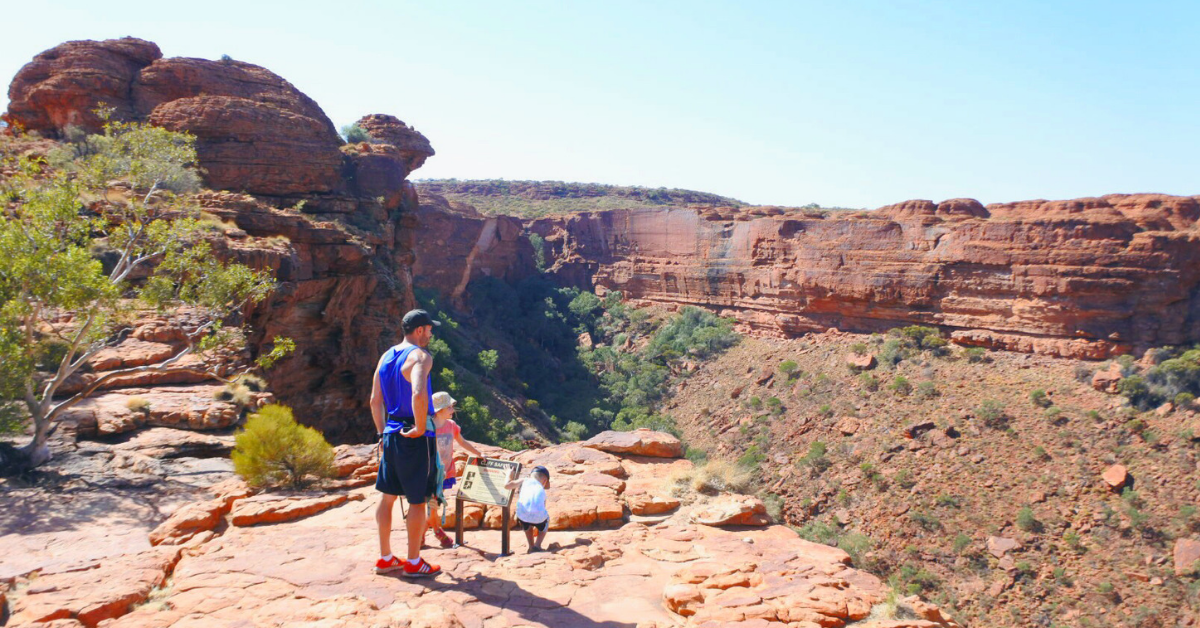 Everyone includes Kings Canyon on their Red Centre itinerary… and so should you. Looking...
Must See Destinations
Latest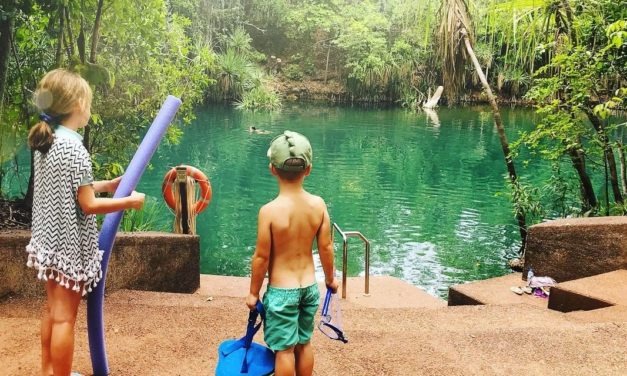 This article is to explain why Berry Springs tops our list of the best day trips from...

This article is our top 20 caravan gadgets under $20 that make our life on the road travelling...
All

Podcasts

Keeping Fit While Travelling

Funding Your Travels

Hints & Tips

Must See Destinations
Recent Posts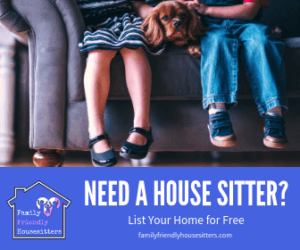 Listen to The Family Travel Podcast