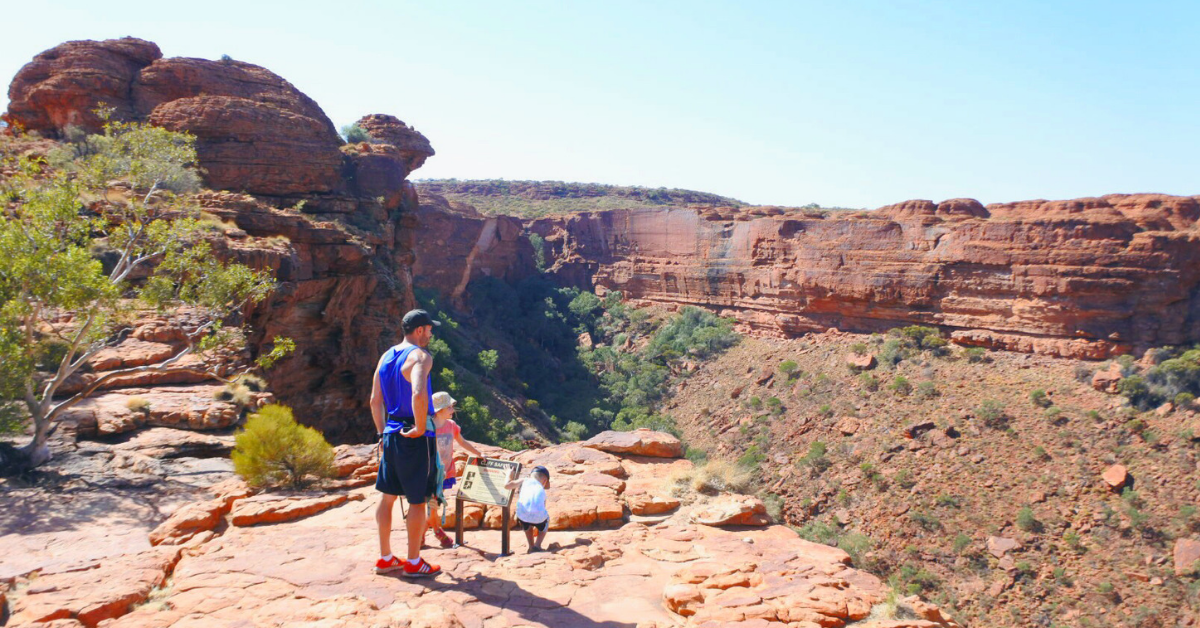 Everyone includes Kings Canyon on their Red Centre itinerary… and so should you. Looking...
Must See Destinations
Latest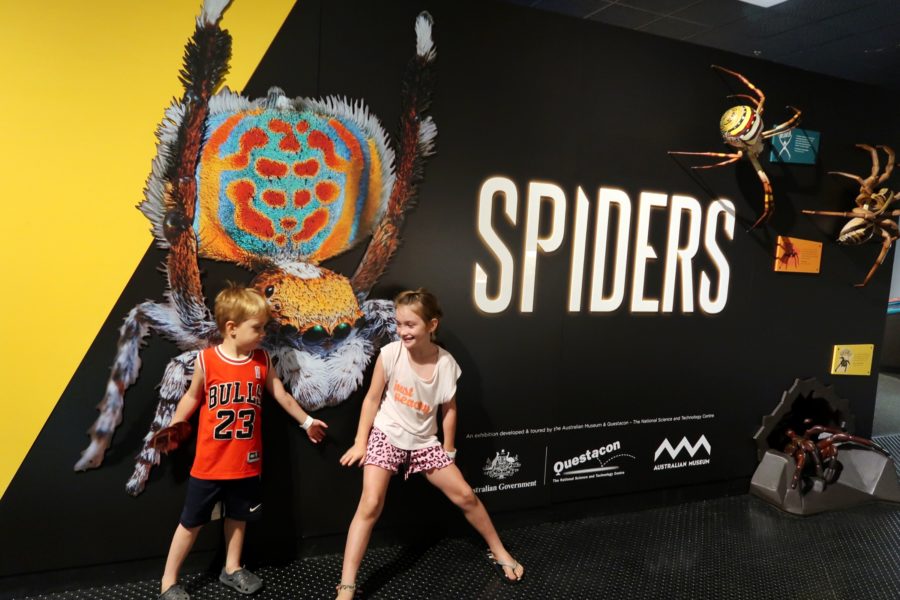 During Wet Season in Darwin, finding an activity to do with your kids can be bit of a challenge....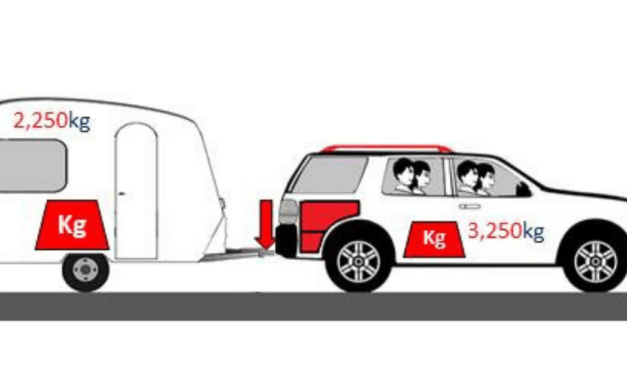 In this article we're going to give a simple explanation of how to work out caravan towing...
All

Podcasts

Keeping Fit While Travelling

Funding Your Travels

Hints & Tips

Must See Destinations
Recent Posts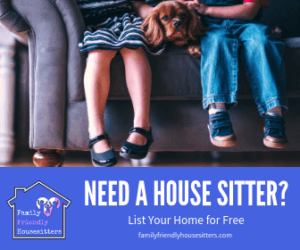 Listen to The Family Travel Podcast